IngenOx is building a global oncology company focussed on the discovery and clinical development of new and innovative therapies to treat cancer.
We focus on developing new precision medicine drugs and cancer vaccines to destroy immunologically cold tumours.
A key reason why immunotherapy fails, especially in late-stage cancers, is that some tumours have the ability to avoid detection and destruction by the immune system because of poor antigen presentation.
These immunologically "cold" cancers are hard to detect by the immune system and show almost no response to approved checkpoint inhibitors.
Standard treatment for patients with cold tumours is conventional chemotherapy, which has relatively limited efficacy and a host of potentially life-threatening adverse side effects.
As a result, advanced cancer patients with immunologically deficient tumours often show poor prognosis and low survival rates.
We plan to change that.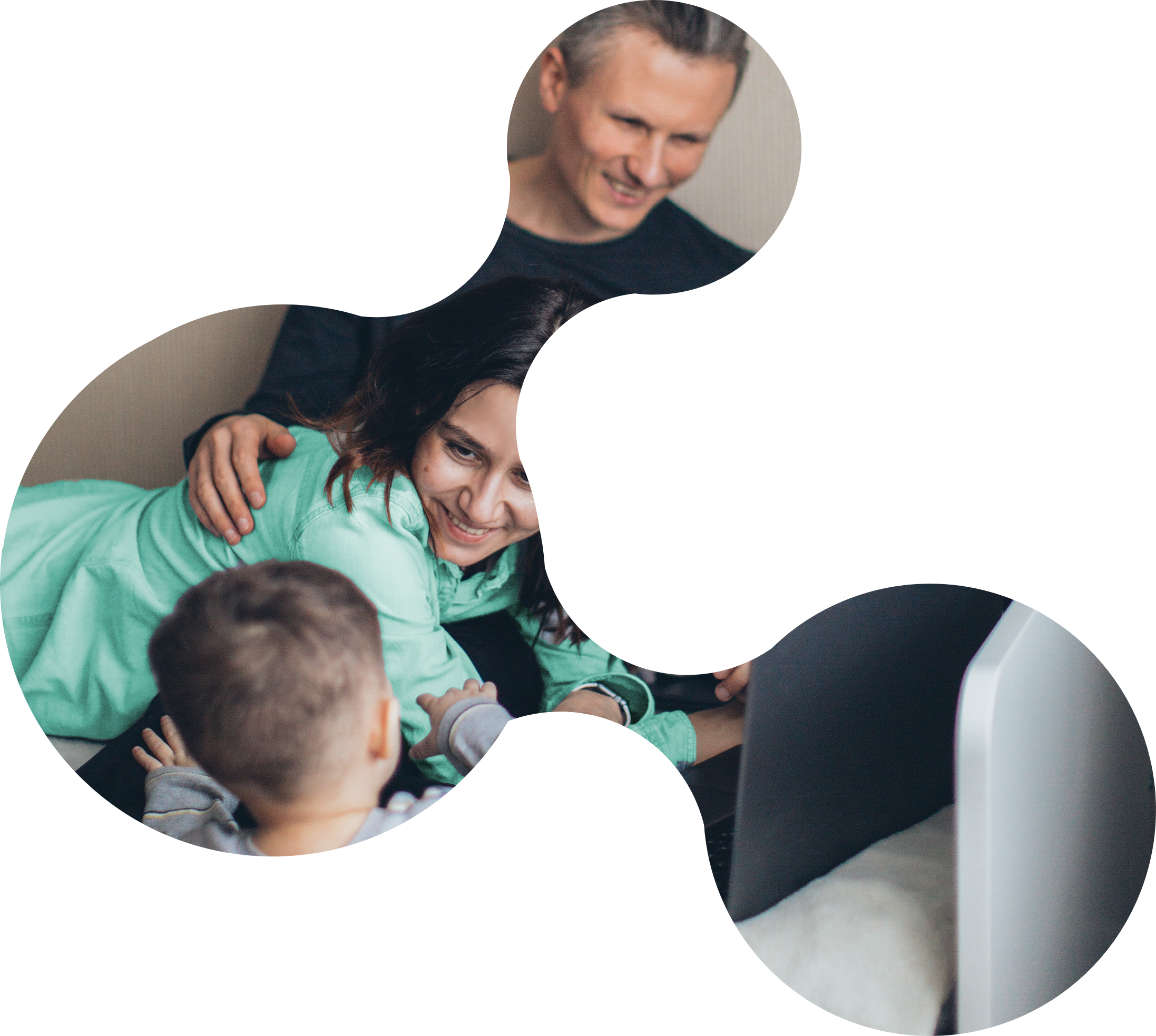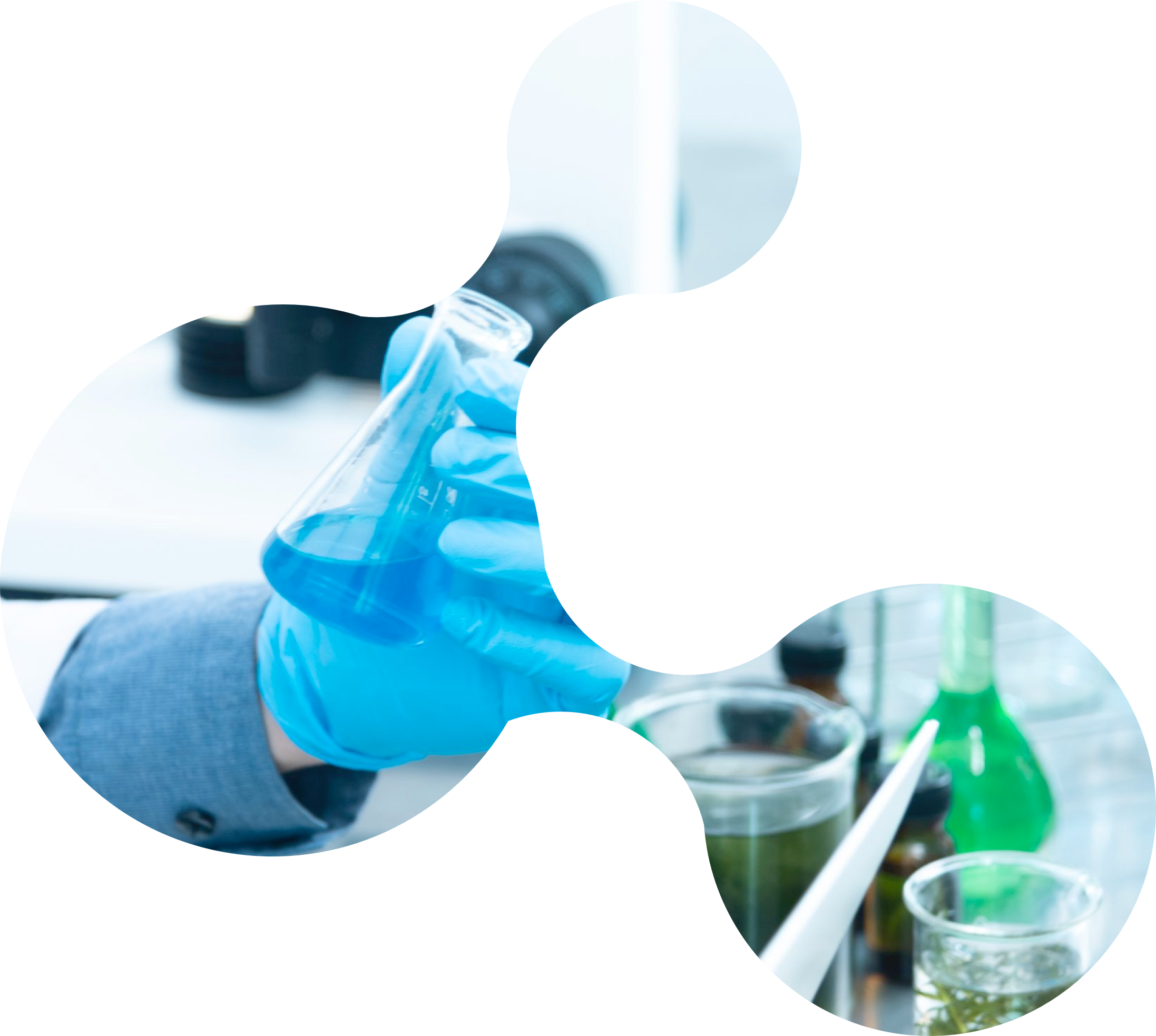 IngenOx is developing a suite of new medicines and vaccines that will make a substantial positive difference to cancer patients.
We have a clinical pipeline of innovative and complementary assets at various stages of development. Through carefully designed clinical studies, we will better understand their clinical benefits to patients, and move our products towards marketing approval and commercialisation.
IngenOx Product Highlights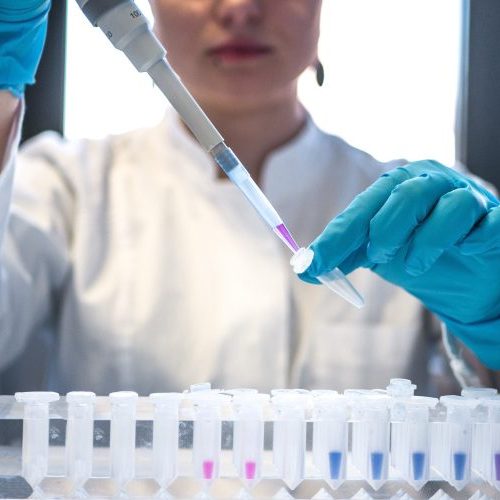 Immune modulator with differentiated safety profile and demonstrated clinical activity. Clinical success in in colorectal cancer (MSS) and continuing trials in liver cancer and lymphoma.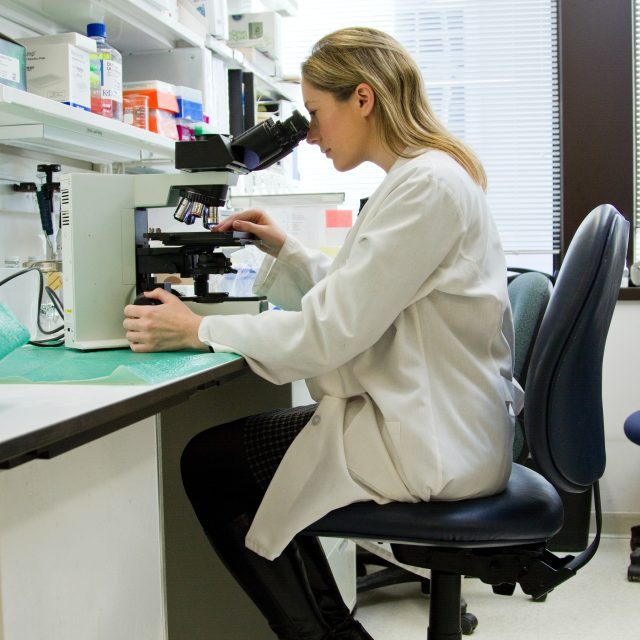 A proprietary small molecule Protein Arginine Methyltransferase 5 (PRMT5) inhibitor developed through our in-house drug discovery capabilities. Currently undergoing clinical planning.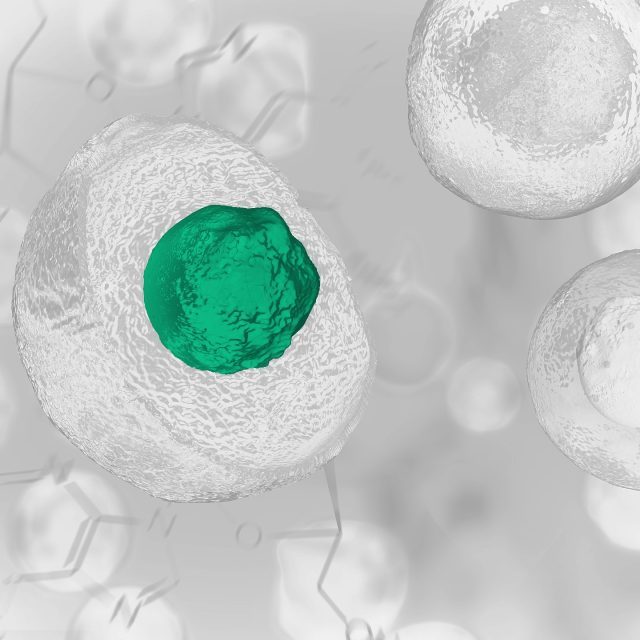 The first precision cancer vaccine generated by our innovative drug-induced cancer vaccine platform. Currently in preclinical studies.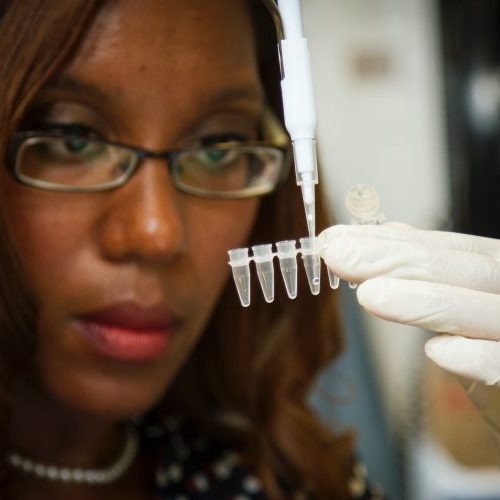 IngenOx Therapeutics Limited is a clinical-stage biopharmaceutical company headquartered in Oxford, United Kingdom. The Company develops innovative drugs and vaccines to treat the most difficult and aggressive cancers.
We were formed in January 2023 through the merger of Oxford University spinouts Celleron Therapeutics Ltd. ("Celleron") and Argonaut Therapeutics Ltd. ("Argonaut"), bringing together drug discovery and clinical development capabilities. The combination streamlines our research and development processes and ensures the continuity of our clinical development pipeline.
We are managed by a highly experienced team comprising cancer experts with deep domain knowledge and extensive business and commercial experience.
Our clinical development pipeline consists of early to late-stage clinical assets that are designed to work in different ways to kill immunologically cold tumours. We have a platform to generate multiple precision cancer vaccines.
Our Mission is to develop safe and effective treatments for unmet cancers through science and innovation.
Our Vision is to become a world leading company in cancer drug development with an advanced portfolio of clinical assets.
We seek to grow in value by continually advancing our drug candidates through clinical development stages all the way to marketing approval. Our competitive advantage stems from our scientific innovation and strong clinical development capabilities, allowing us to translate new discoveries in the laboratory to effective clinical treatments for cancer patients.
Our business model focuses on the discovery and development of new drug candidates and vaccines. In addition to in-house drug and vaccine discovery capabilities, we maintain collaborative joint working arrangements with established companies that provide in-licensing, research and development, and other growth-oriented opportunities.