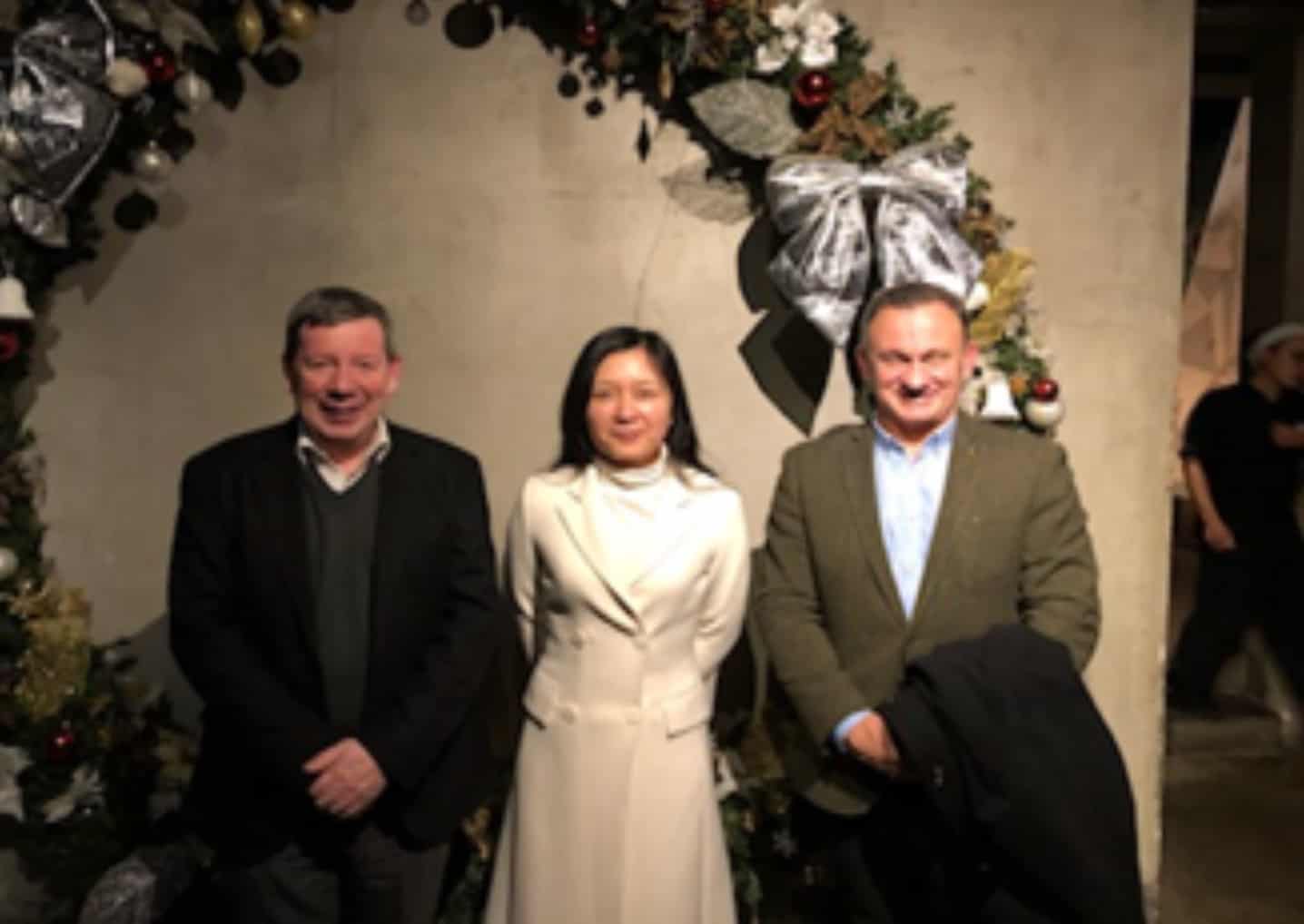 Oxford 20th December 2018 – Celleron Therapeutics Limited, the UK based precision cancer medicines company, developing novel small molecule therapeutics, announced today that CMO Professor David Kerr presented to the 3rd, World Precision Medicine (China) Summit in Shanghai.
The meeting focused on developing innovative cancer medicines and building collaborative links between academia, industry and the biotech sector.
Professor Kerr said "I am very pleased to have had the opportunity to present at this important meeting and to discuss the novel research and the exciting clinical plans which could lead to significant benefit for cancer patients in China and Europe. This is an important time to build strong collaborative links between British Companies like Celleron Therapeutics and their Chinese counterparts, given the strength of support from the Governments of China and the UK."
NOTES TO EDITORS:
About Celleron Therapeutics Limited
Celleron Therapeutics, is advancing a clinical pipeline of precision therapies for different cancer indications. The company has built a proprietary platform around epigenetic control and immune modulation, providing its drugs with a two-pronged attack on cancer. Celleron's approach seeks to align the right drug with the right patient enabling a personalised approach to cancer therapy. The company is a spin-out from Oxford University and located on the Oxford Science Park. Celleron has a global license partnership with Astra Zeneca and is initiating new trials in China through its Chinese partner Nuance. The company secured investment in 2016 from a consortium of South Korean investors.
For more information see www.cellerontherapeutics.com.